International & local award
Prof. Ashraf Omar
Dean of the College
And the Chairman of the Hospital Board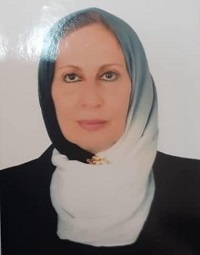 Prof. Heba Tuallah Saeed
Vice Dean for Education and Student Affairs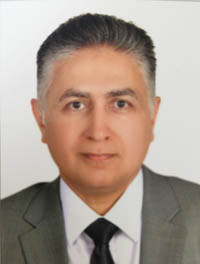 Prof. Osama Mansour
Vice Dean for Graduate Studies and Research Affairs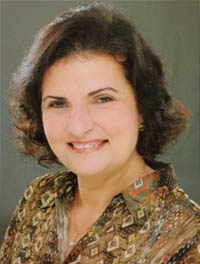 Prof. Shahira Samir
Vice Dean for Community Service and Environmental Development
The Faculty of Medicine of Ain Shams University prepares a trained doctor with competitive skill at the local and regional level, capable of teaching, learning and training for life and is committed to standards of medical service and professional ethics, and the college supports the continuous development of programs, courses and scientific research while keen to expand the applied scientific research and health care programs To serve the needs of society and develop the environment.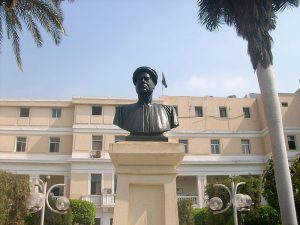 Faculty of Medicine - Ain Shams University
El-Demerdash Hospital was established in 1928 with a donation from Mr. Abdel-Rahim El-Demerdash Pasha. The Faculty of Medicine, Ain Shams University was established in 1947 and was called the Faculty of Medicine of Demerdash and was affiliated to Fouad I University (currently Cairo University), then it was joined to Ain Shams University in 1950 to be the third medical school in Egypt After Cairo medicine and Alexandria medicine, an educational hospital attached to it is Al-Demerdash Hospital and it includes most of the surgical departments.
Graduated From Faculty of Medicine
Many talents and pioneering professors in medicine, administration and leadership graduated from the college at the level of Egypt and the world.